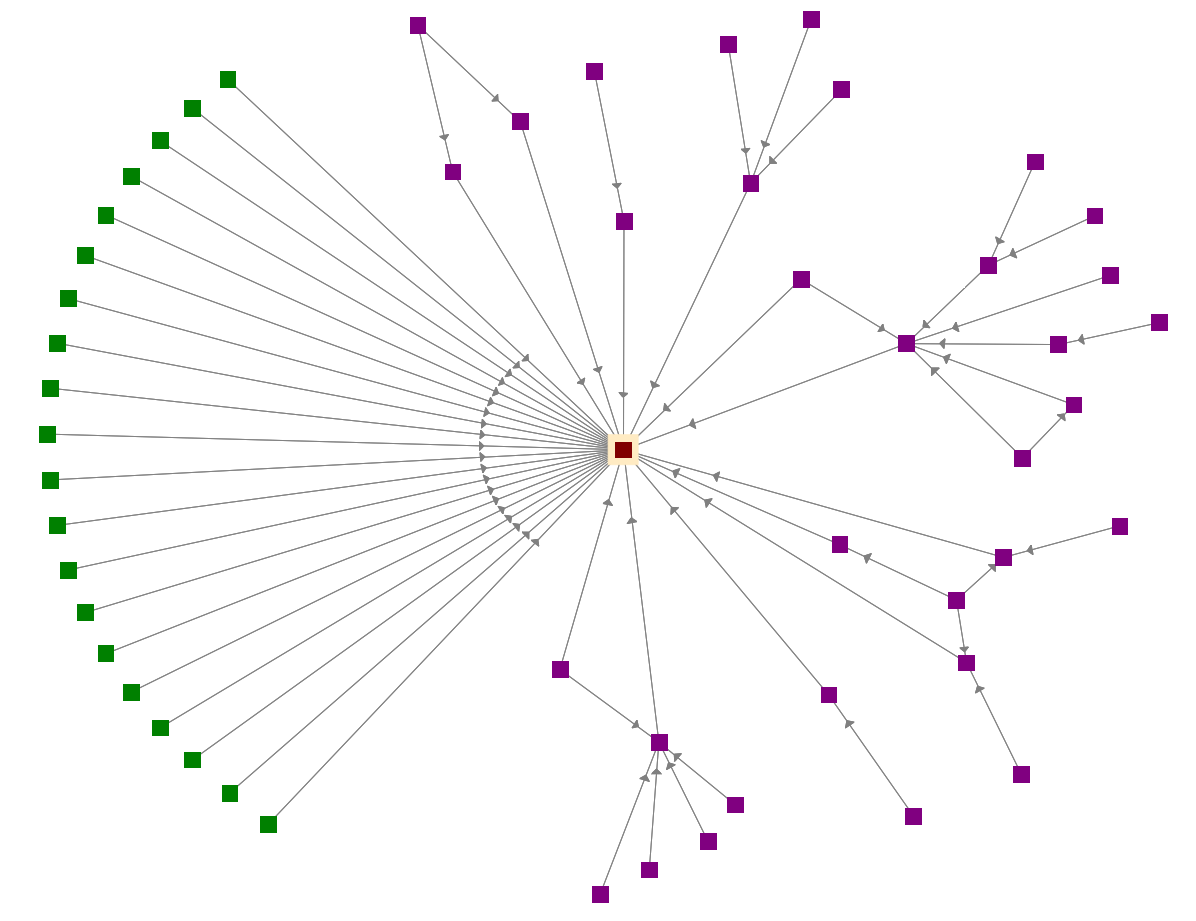 Orgnet, LLC provides social network analysis software & services for organizations, communities, and their consultants. We were founded in 1995, in a garage in California, and work worldwide with a variety of clients.
Clients such as IBM, Google, Edelman, Vodafone, Aventis, Solvay, Merck, Genentech, Cardinal Health, Kaiser Permanente, Centers for Disease Control [CDC], MacArthur Foundation, Barr Foundation, Cleveland Foundation, Annie E Casey Foundation, Pact, ACENet, Scottish Enterprise, Deloitte Touche Tohmatsu, Jaakko Poyry, PricewaterhouseCoopers, Booz Allen Hamilton, KPMG, Katzenbach Partners, Rackspace, Northrop Grumman, Lockheed-Martin, Raytheon, TRW, Boeing, Europol, Cuyahoga County Prosecutor, Royal Canadian Mounted Police, University of Michigan Business School, Naval Postgraduate School, CapitalOne, Target, Sempra Energy, Lucent Technologies, Hiram Walker, Shell, The Gap, National Semiconductor, various government offices, and hundreds of independent consultants and not-for-profit organizations use orgnet.com software and services to map and measure networks in organizations, communities, and other complex human systems.
Projects performed by orgnet.com have been covered in major media including Business Week, CNBC, Discover Magazine, Business 2.0, WIRED, New York Times Magazine, Fast Company, CNN, Entrepreneur, First Monday, Optimize Magazine, Training, PC, ZDNet, O'Reilly Network, Knowledge Management, Across the Board, HR Executive, Personnel Journal, Forbes, FORTUNE, CIO Magazine, MSNBC.com, HR.com, Release 1.0, major newspapers around the world including the Wall Street Journal, New York Times, Christian Science Monitor, Cleveland Plain Dealer, USA Today, Washington Post, and Associated Press. Examples of orgnet.com projects appear in over 75 current business and science books.
Valdis Krebs is the Founder, and Chief Scientist, at Orgnet, LLC. Valdis is a management consultant, researcher, trainer, author, and the developer of InFlow software for social and organizational network analysis [SNA/ONA].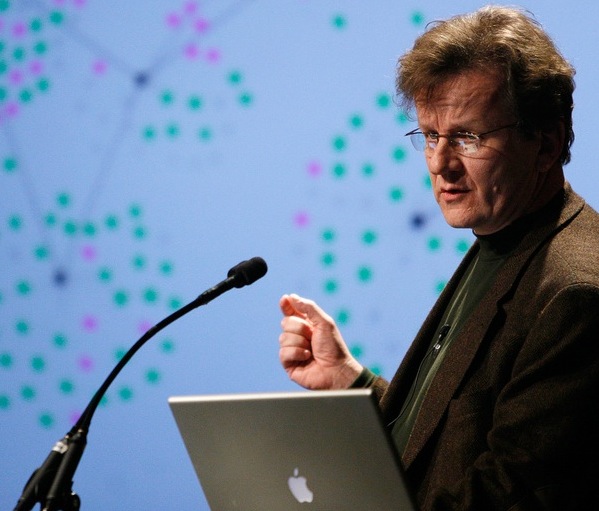 A detailed biography of Valdis Krebs is available. Read about Valdis on Google Scholar and Wikipedia.